Testing cycling equipment, demonstrations of champions, stories of extraordinary cycling trips, games, shopping area, and a huge dose of positive emotions − this is the plan connected with the next edition of BIKE SHOW.
Formula
All days of the BIKE SHOW will be dedicated to the general public. A huge test track will be created, where everyone will be able to test some models of bicycles. The fair will be co-created by the manufacturers and distributors of equipment such as scooters, longboards, unicycles, skateboards or roller skates. There will also be special guests: champions of bike stunts, travellers, experts.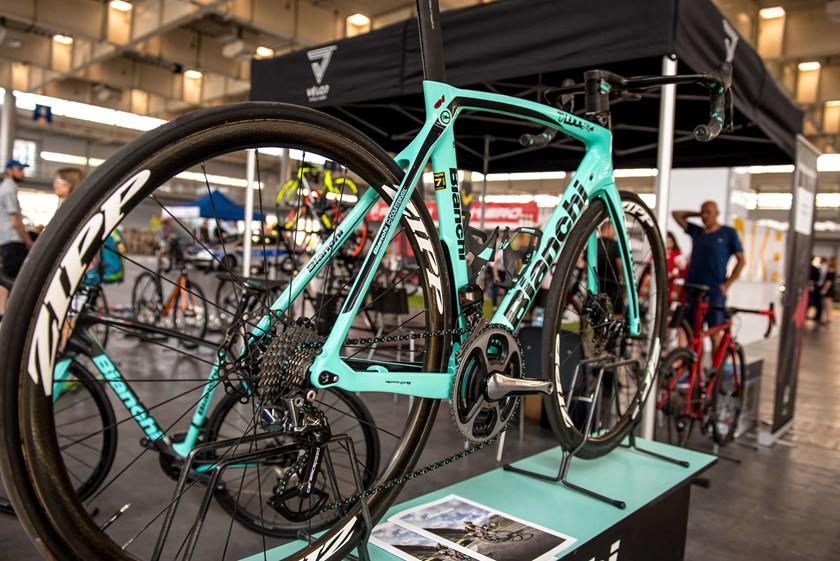 We also invite those for whom riding a bike is adrenaline. For people who ride their bikes professionally, as well as for enthusiasts of competitive roller skating and skateboarding, the BIKE SHOW will offer a skate park with an extensive zone of ramps and obstacles, where you will admire the skills and shows of professionals, but also try your hand at skating or skateboarding.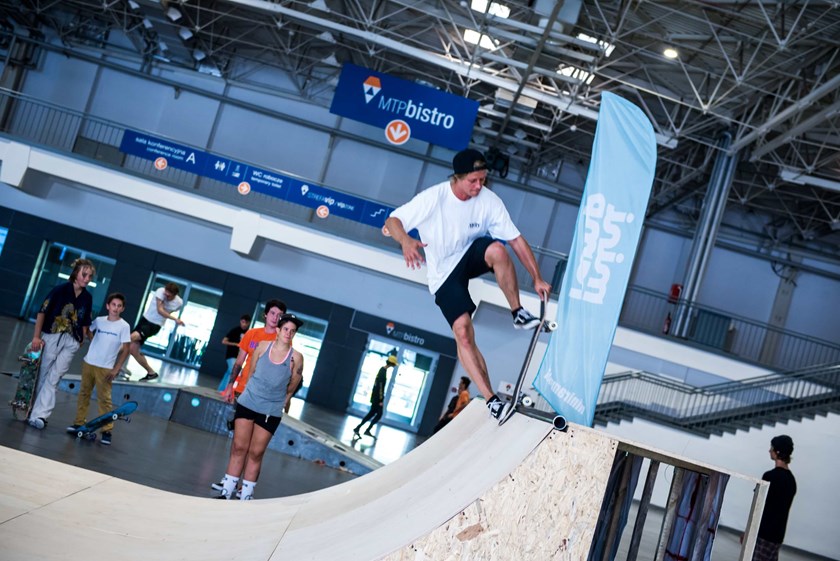 Give your bike a second life!
The increasingly popular idea of not throwing away but donating products on the secondary market means that the event organizers are also considering organizing a bicycle fair, during which it will be possible to buy bikes, parts and other accessories at affordable prices from private individuals and bicycle shops!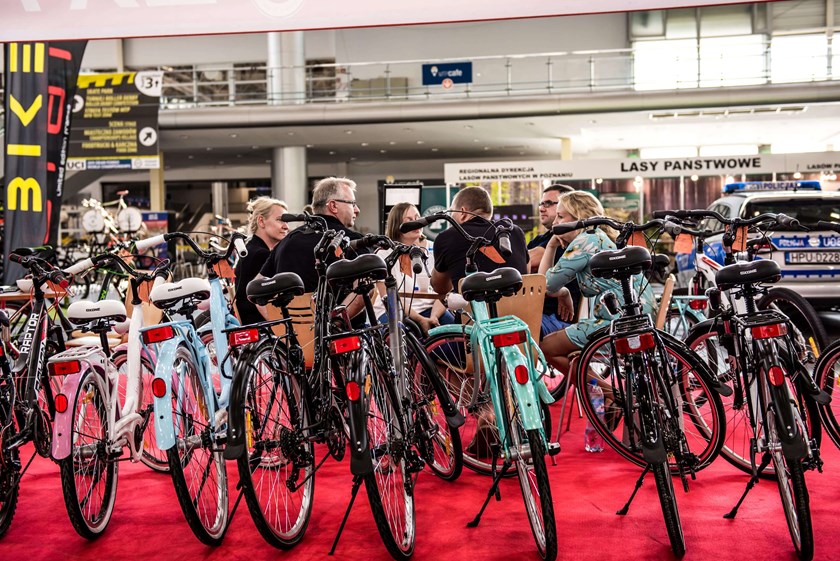 Meetings with bike enthusiasts
The show of champions and meetings with experts is something that certainly catches the attention of visitors. The Bike Show Festival is a great opportunity to exchange experiences and meet famous people from the world of cycling!