Summary of BIKE SHOW - edition 2019
The first edition of the event for enthusiasts of cycling under the name BIKE SHOW was held August 30 - September 1, 2019.
During three days, visitors who visited the exhibition had the opportunity to see new products on the stands of exhibitors and take part in interesting events. The event also featured many attractions such as: MTB Track, Skatepark, 1st Roller Derby Tournament for Grupa MTP CEO Cup and Zico Racing, a zone for children, Acrobatic Bike Show by Krystian Herba, competition town or finisher zone.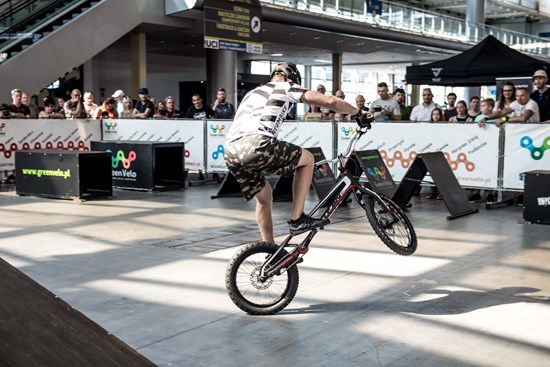 At the fair, visitors also met with Polish cycling legends − Ryszard Szurkowski and Bartosz Huzarski, with whom they could take souvenir photos.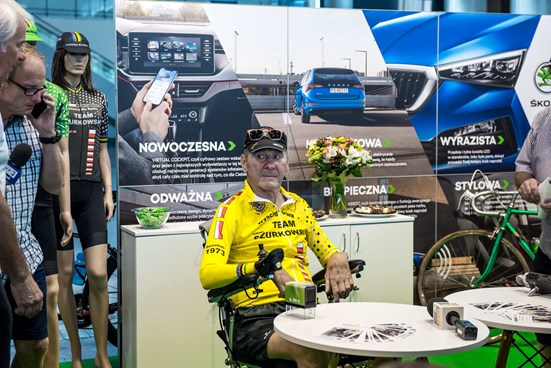 The fair was held in parallel to the final of the UCI GRAN FONDO WORLD SERIES, which brought together competitors from different parts of the world! The fair was a real bicycle town, where the awards ceremony for the winners of the race was also held. A real treat for the youngest visitors was the KIDS RACE, in which children could try their hand at a real bike race around the MTP Poznan Expo halls. After the race, all participants received a commemorative medal for participation in the KIDS RACE.